Sleeping Beauty's Daughters won't be published until August 27. But that's such a long time to wait…
Well, it's Children's Book Week — and I have an ARC of Sleeping Beauty's Daughters to give away to celebrate children's books!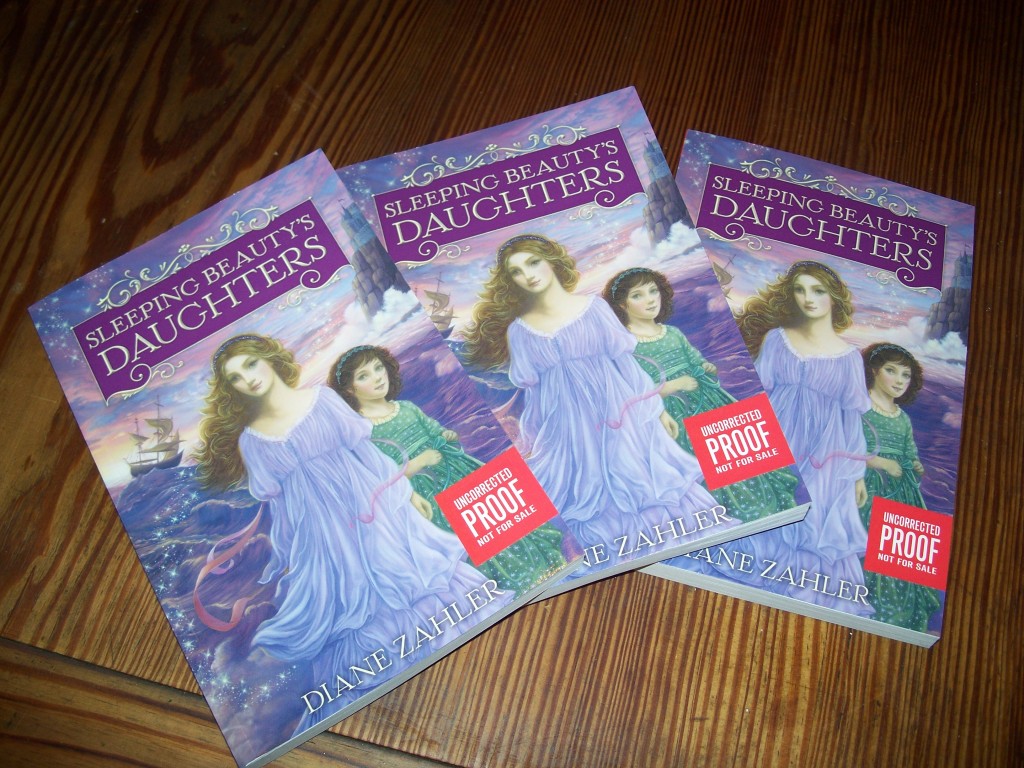 If you'd like to enter to win, post a comment stating which middle-grade children's book is your absolute favorite and why. The contest is open until Friday, May 17, at 5 p.m. A lucky winner will be chosen randomly. U.S. entries only, please. So get those comments in — and good luck!