It's been quiet on the blog for a while.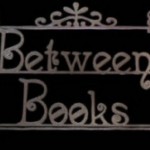 I'm between books.
For the first time since 2009, I don't have a book in the works. It's a weird, unsettled feeling.
It's not that I'm not writing! My hands still ache from typing at the end of the day. I'm churning out textbook materials at a furious rate, now that the industry has picked up a bit. I'm writing Common Core readers' guides for trade publishers. And I'm working on something completely new and different that's both exciting and unnerving for me.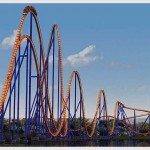 Still, I miss that rollercoaster of ms-to-bound-book. The elation of acceptance. The despair of the editorial letter (four single-spaced pages of criticism? How could there be THAT MUCH wrong with it?). The nerve-wracking fascination of seeing a story change with every revision, becoming more and more itself. The pleasure of a manuscript copyedited by someone who notices that the truffle-hunting pig is the wrong gender. The elation of the first cover viewing. The pure joy of a box full of bound books. The anxiety of the days leading up to publication (the reviews! the reviews!). It's a wild magnification of emotion, and without it, things are…calmer. Flatter. Quieter.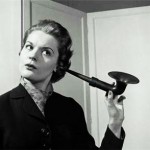 But the upside is, that calm is a place where I can write. Its flatness allows me to create my own imagined hills and valleys. In its silence, I can hear my characters' words — and even, if I listen closely enough, their thoughts.