As anyone who's been published or wants to be published or has worked in publishing or has known someone who works in publishing knows, the business has its up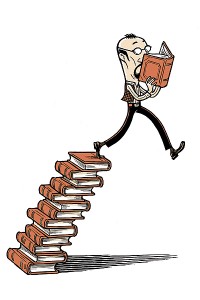 s and downs. Publishing houses open and close, spawn new imprints, get swallowed up by giant multinational corporations. Keeping track of who owns the rights to what is nearly impossible. You might as well just assume it's Rupert Murdoch and be done with it.
Editors come and go. You may find an editor who's an exact fit for you as a writer — but a year later, she's off to a better job at a new house.  You torment yourself with indecision: Do you follow her? Leave the publisher who has snatched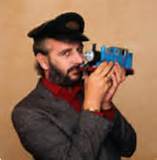 you from obscurity, promoted your books? Or stay and try your luck with the unknown editor who is a decade or two younger than you are, who may have been surprised to learn that Ringo Starr had a gig before he was Station Manager on Thomas the Tank Engine?
Sales are unpredictable. What you thought was your best work is barely a b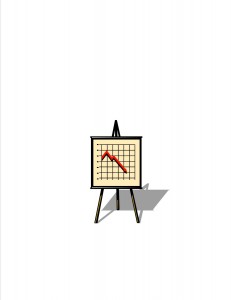 lip on BookScan. You flagellate yourself: Why didn't I fly to (name the smallest airport you can think of) so I could visit their local bookstores and promote my book? Why did I print bookmarks instead of flyers? Why didn't I force absolutely everyone I know even slightly to write a positive review on sales and review sites?
Reviews…well,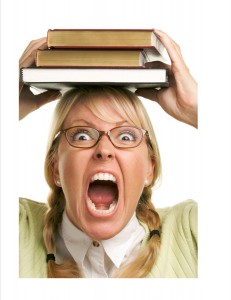 I don't even have to go there. But I will. The self-flagellation continues: Why didn't I include that car chase, that zombie/vampire/sexy angel, that fascinating plot twist in the book? Why did I put that cardboard character, that zombie/vampire/sexy angel, that inexplicable plot twist in the book? WHY, WHY, WHY DID I EVER READ THAT REVIEW?
But the one thing that I can always count on for pure delight is readers' responses. Those emails and, on rare occasions, actual handwritten notes from kids who have read and loved my books. There is nothing to criticize, nothing to second-guess. everything to love about them.
Is there a movie of the thirteenth princess? And if not why is there no movie?

My favorite book you wrote is "A True Princess." Will you be writing anymore new books? When I grow up, I want to be an author too. I have already written some stories but they are not published yet. Do you have any advice to write good stories?

I love your books and hope to read The Princess of the Wild Swans which I know will be great. P.s I really love the covers of the books they are really beautiful.

Please write more books. I just finished Sleeping Beauty's Daughters, all your books are so wonderful I always want to read more!
And the one that I go back to any time publishers, editors, or reviews really get to me:
I absolutely love your books. I hated reading before I read your books.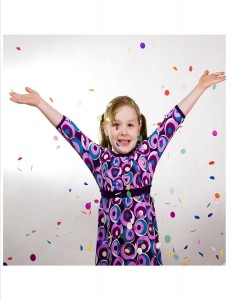 What could be better than that?