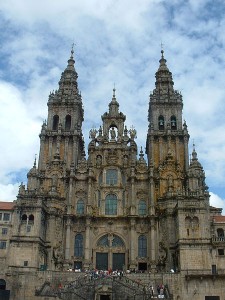 I spent a chunk of time this weekend booking my husband and son's walking trip on the Camino Frances to Santiago de Compostela in northern Spain. Looking at photos of the spectacular landscapes, the ancient churches and monasteries, the weary pilgrims in their Tevas and backpacks, reminded me how much I LOVE to travel. (Not with Tevas and backpacks, but still.)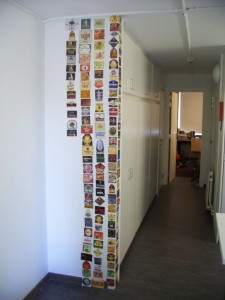 I've been lucky enough to live in Belgium at three different times. Since Belgium is close to pretty much everything in Europe, during those years I visited as many places as time, energy, and budget would allow. I even created a travel blog during our last stint in Gent.
But there have been downsides to our travels.
We've endured bouts of food poisoning. Mussels in France. Something we never figured out in Belgium. Most viciously, in Greece, where I realized we were on the wrong ferry heading twelve hours in the wrong direction at the exact moment that my husband realized he should NOT have eaten that rabbit stew.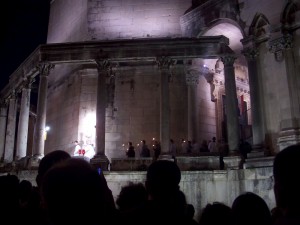 We've spent endless hours, even days, hopelessly lost — but often being lost led to wonderful discoveries.
We've passed nights in hotels without heating. We've shared rooms with insects I couldn't begin to identify.
We've had more than one incident with a rental car that we survived but the cars didn't. (Take the extra insurance!)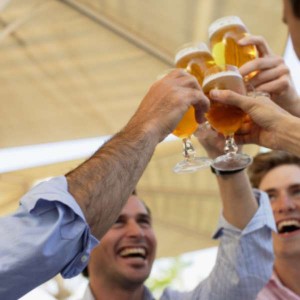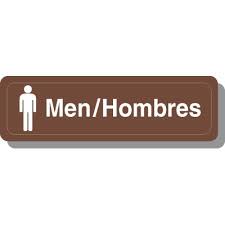 We've lived through humiliations beyond counting (asking for the "cervezas por hombres" rather than the "servicios" ranks pretty high — most bars have a men's room, but for some reason they don't think it's funny when you ask, insistently and repeatedly, for the location of the beers for men).
But one of the best things about my travels is finding settings that I can use in my fiction. I've taken bits and pieces of places I visited for each book, and each location becomes more vivid in my memory as I work it into a story.
 The castle in The Thirteenth Princess is based on the chateau of Chenonceau in the Loire Valley in France. When I first saw this fairy-tale castle decades ago, I was completely entranced by it. The Loire River runs right underneath. In every room, you can hear the rush of water. I wanted to live there — so I did the next best thing, and made it the home of my main character, Zita.
A True Princess is set in a fairy-tale version of Scandinavia. I'm half Norwegian, and I have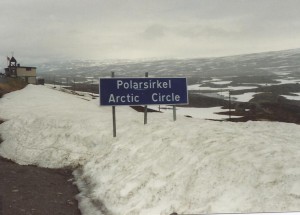 family who live on a farm above the Arctic Circle in Norway. I visited them years ago. It was such a magical place — the mysterious forests, the fjords, the craggy mountains. So that's where my character Lilia lives.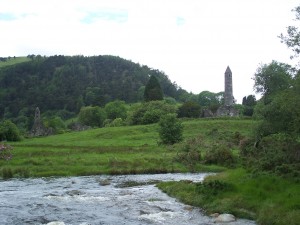 My main character Meriel in Princess of the Wild Swans is Irish at heart. I've been to Ireland twice, once to Dublin, and once spending a week in a farmhouse on the Dingle peninsula. I loved Dingle.  The green of the Irish landscape and its contrast with the gloomy, lowering clouds, the uneven cobblestones I tripped over in every town, the sense that behind each mossy stone wall might lurk a magical being — this is the feeling I tried to bring to that story.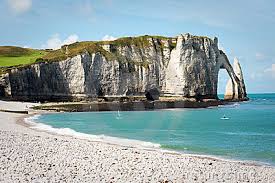 The setting of Sleeping Beauty's Daughters is, in my mind, the coast of France. I haven't been to Brittany, where the chalk cliffs I describe in the book are. Not yet, anyway. But I spent some time in Normandy (before I ate the evil mussels that laid me low), so I mined my memories of those rocky beaches, those salty winds, those dark, choppy waters for details to use in Princess Aurora and Luna's desperate journey.
I'm still traveling and still using what I see in what I write. I don't know if taking part in a Lobster Quadrille in the Budapest baths will make it into a book, or if a character will ever sit in the Pickle Chair from our Belgian student apartment. But just the possibility gives those experiences a depth they wouldn't have otherwise. (And, of course, it makes the trips tax-deductible.)
Here are some pictures of places that are making their way into what I'm writing now. Just a taste of setting, to make you wonder…