The students in the Golden Sower Book Club at Georgia Wheeler Elementary School in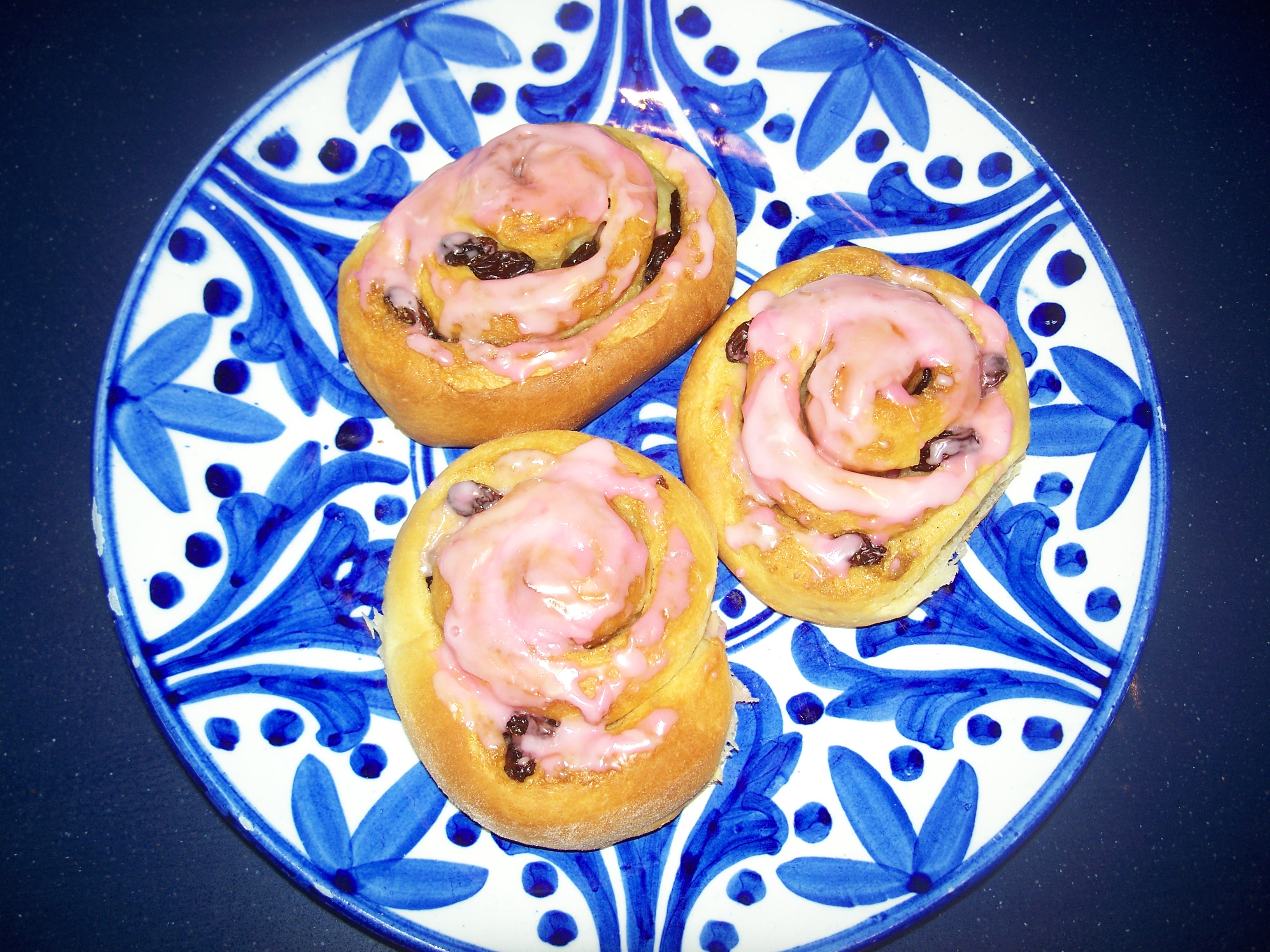 Omaha, Nebraska, held a Bouts Buns bake-off. Not only do their efforts look incredibly tasty, they even made a video about it!
With their permission, here's a link so you can watch this creative bit of filmmaking — and admire the beautiful buns the kids made.
Click here: Bouts Buns Bake-Off