Not everyone is fortunate enough to have a bookstore as wonderful as Oblong Books and Records ne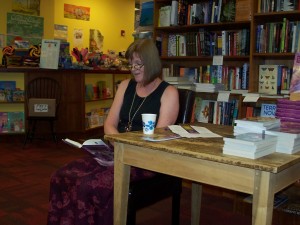 arby, nor a bookstore owner like Suzanna Hermans, who offered to host a launch party for Sleeping Beauty's Daughters.
Nor an agent as fabulous as Jennifer Laughran, who came up with the idea for the party,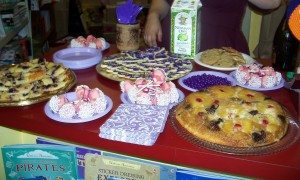 made the glorious cake pops,
and created quill pens as giveaways for book buyers. (If you want to know why quill pens…you'll just have to read the book.)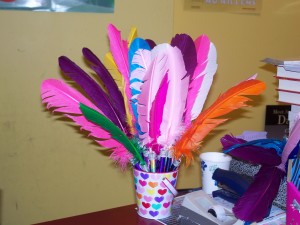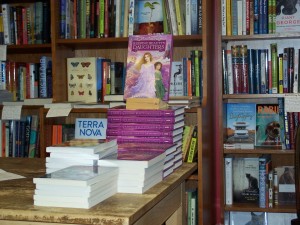 Lucky me — it was an incredible way to send my book out into the world!