Welcome to Zita's World!
Click on the book to search inside. Click here for a trailer about The Thirteenth Princess.
The Thirteenth Princess is now out in paperback! The paperback includes extras — an interview with the author, "What's in a Name?" about the characters' names, and a sneak peek at A True Princess. Check it out here.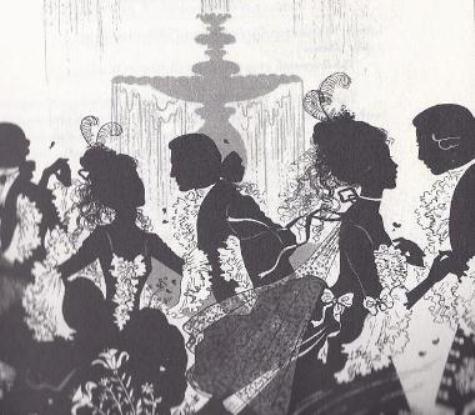 The Thirteenth Princess is the story of Zita, the thirteenth daughter of a king who wanted only sons. When she was born, Zita's father banished her to the servants' quarters, where she must work in the kitchen and can only communicate with her royal sisters insecret. Then, after Zita's twelfth birthday, the princesses all fall mysteriously ill. The only clue is their strangely worn and tattered shoes.
With the help of her friends—Breckin the stable boy, Babette the witch, and Milek the soldier—Zita follows her bewitched sisters into a magical world of endless dancing and dreams. But something more sinister is afoot—and unless Zita and her friends can break the curse, the twelve princesses will surely dance to their deaths.
THE THIRTEENTH PRINCESS is a lucky find, a wheeling gavotte of a novel that refreshes an old fairy tale with new enchantment. — Gregory Maguire, author of WICKED and A LION AMONG  MEN

Zahler takes a light story and gives it gratifying depth, rounding out the characters and their motivations without betraying the source material and wrapping it all together in a graceful and cohesive romantic drama. –-Publishers Weekly

THE THIRTEENTH PRINCESS brings modern sensibilities and a feminist spin to the classic story without diminishing its original charm and enchantment.  Norah Piehl, Kidsreads.com.
The Thirteenth Princess was a February Book Club choice for Girls' Life and the Girl Guides of Canada!
For a Reader's Guide to The Thirteenth Princess, correlated to the Common Core Anchor Standards, just click here: