Lilia's Quest
A True Princess is now available in paperback — with a new look! Click on the book to look inside, and click here to order your own copy.
A True Princess is loosely based on the classic fairy tale "The Princess and the Pea." In this story, Lilia must save her best friend Kai from a terrible enchantment caused by their perilous encounter with the Elf-King and his beautiful daughter. The only way Lilia can break the spell is to find a mysterious jewel of ancient power hidden somewhere in the North Kingdoms. But the castle where the jewel lies is caught up in a different kind of search — the search for a true princess!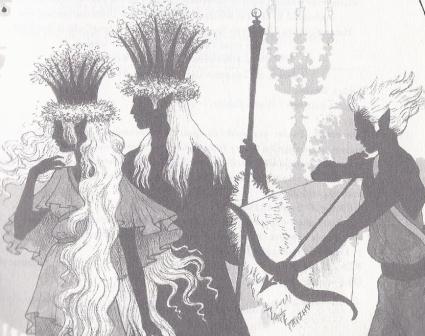 From The Buffalo News :
Diane Zahler joins Shannon Hale and Gail Carson Levine as authors who are wizards at coming up with wonderful novels inspired by familiar fairy tales…Zahler creates memorable characters and a vivid setting.

From School Library Journal:

Readers who enjoyed Gail Carson Levine's Ella Enchanted, Zahler's The Thirteenth Princess or E.D. Baker's 'Tales of the Frog Princess' series will also relish this tale.
For a Reader's Guide to A True Princess, correlated to the Common Core Anchor Standards, just click here: