The last month has been all about the edits for Baker's Magi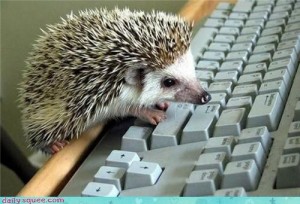 c. Happily, my editor and I seem to see eye-to-eye, and I found her suggestions helpful and clear.
I sent off the revised manuscript yesterday, and today my editor emailed me to say all was good.
HOORAY!
Now the manuscript will be set in ARCs (Advanced Reading Copies) for distribution to reviewers — and maybe, if there are extras, for a giveaway or two. Watch this space!
I also saw a preliminary version of the cover art, and I love it. There will be a few tweaks, and then…well, watch this space!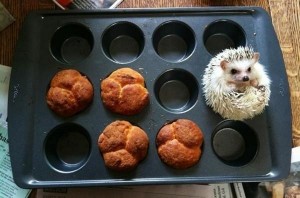 And as for the baking…well, I don't want to give too much away. So all I can say is — watch this space!